uefa2020
Matchday 1 Preview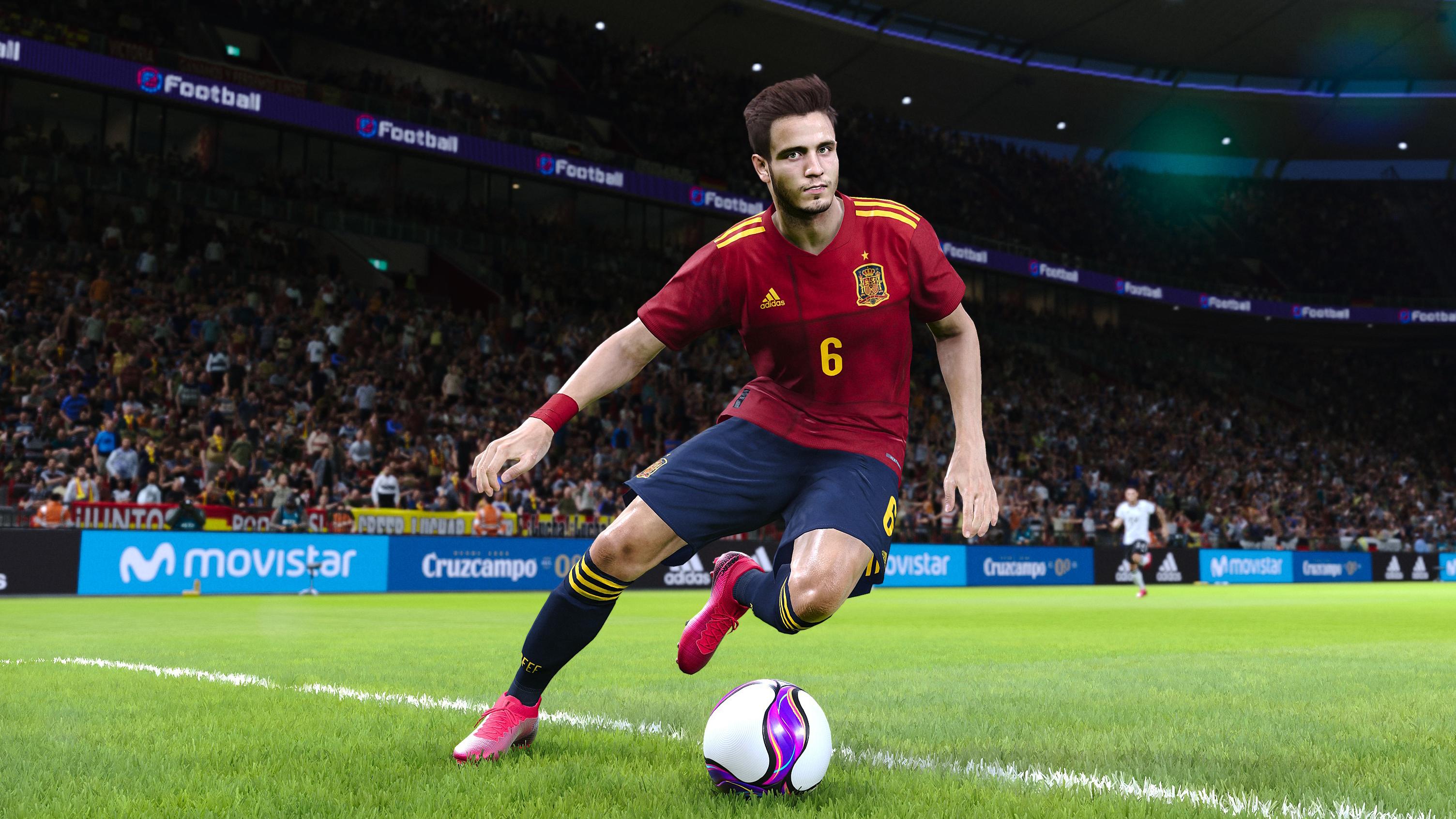 This is everything you need to know to follow Matchday 1 of the Qualifying Round for the UEFA eEURO2020 eTournament.

Schedule:
All groups will play half of their total matches on Monday, March 9, starting at 5PM CET. You can check out the
full fixtures and results on our website
.
Where to watch:
You can watch a selection of the night's top matches starting at 5PM CET on the official UEFA Youtube Channel with eFootball.Pro commentator Harry Chanon bringing you all the action.
Alternatively, many countries will also show all their matches on their respective channels:
Finland: Twitch
Israel: Sport5
Latvia: Youtube
Norway: Twitch
Poland: Facebook
Scotland: Twitch / Youtube
Serbia: Youtube
Spain: Twitch
Breakdown:
Group A:
You'd have to be very brave to venture a guess at who will top this group featuring Spain, England and Serbia, nations which traditionally have been very potent in the PES scene. Will the big teams fighting each other leave some opportunities for Albania and Latvia?
Group B:
Portugal come into the qualifiers as the big favorites in their pool, featuring a roster with two eFootball.Pro players. However, their advantage could put a target on their back and inspire the likes of Romania, Slovenia, Scotland and Liechtenstein to cause a big upset.
Group C:
A very open group with little margin of error. Switzerland have chosen to tackle the eEURO with a roster of FIFA pros, a bold gamble in a group featuring the experienced squad of Bosnia and Herzegovina. Kazakhstan, Moldova and Northern Macedonia will look to cause a splash.
Group D:
While Finland and Norway can boast a very professional setup, the Greek squad is the product of one of the fiercest open selection qualifiers in the whole competition. They did not struggle so hard to get here to leave empty-handed. Azerbaijan and Slovakia will aim to surprise.
Group E:
Big and proud nations with lots of fans behind them will make this an amazing group. The Russian squad was also selected in a massive national selection tournament, so they will be sharp. Poland look feisty as well, having hosted Spain for an official preparation friendly. Will Israel, Austria and Iceland make the bigger nations sweat?

No comments yet.

Information:
info write comment not allowed