uefa2020
UEFA eEURO 2020: What you need to know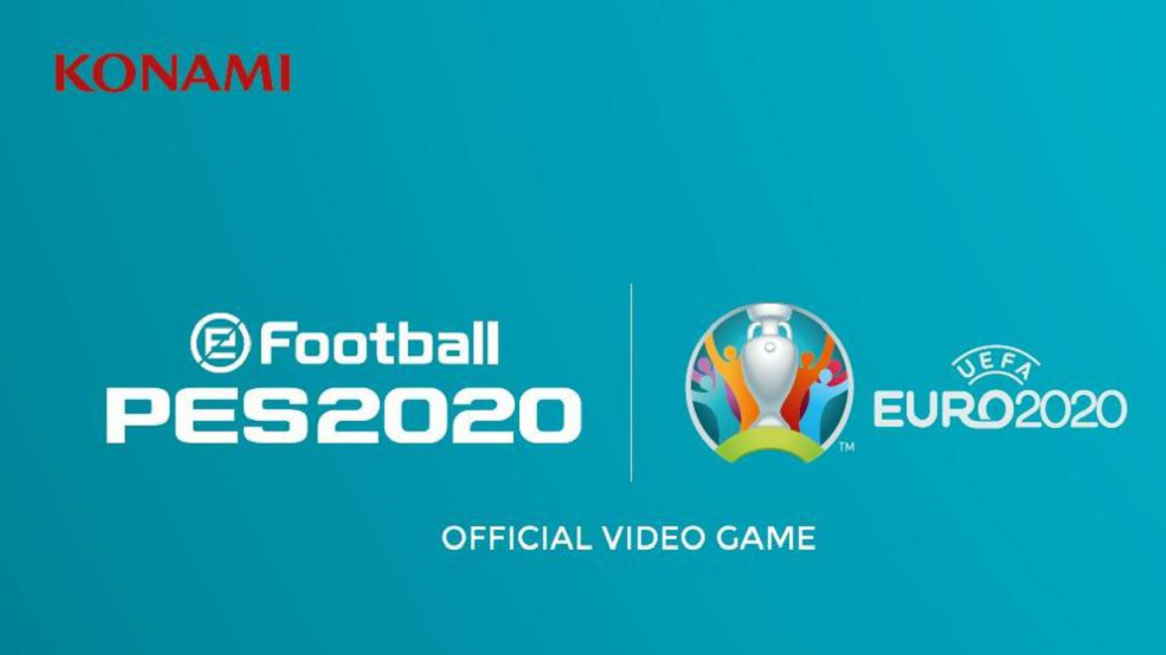 This is everything you need to know about the upcoming UEFA eEURO 2020!
This article is also available in the following languages on the UEFA EURO 2020 website:







-𝗪𝗵𝗮𝘁 𝗶𝘀 𝗨𝗘𝗙𝗔 𝗲𝗘𝗨𝗥𝗢 𝟮𝟬𝟮𝟬?
UEFA eEURO 2020 is a national team e-football competition featuring over 50 UEFA National Associations. The format of the tournament is similar to UEFA EURO 2020, involving a qualification phase and a final tournament.
The tournament will be the first national team e-football competition of this size worldwide. Gamers will compete exclusively in Konami's eFootball Pro Evolution Soccer 2020 (PES 20) on Playstation 4.
-𝗪𝗵𝗼 𝘄𝗶𝗹𝗹 𝗰𝗼𝗺𝗽𝗲𝘁𝗲 𝗳𝗼𝗿 𝗲𝗮𝗰𝗵 𝗰𝗼𝘂𝗻𝘁𝗿𝘆? 𝗖𝗼𝘂𝗹𝗱 𝗶𝘁 𝗯𝗲 𝗺𝗲?
The focus of the tournament is on the team element, the essence of football. Therefore, each participating National Association will compete with a national e-football team of between two and four gamers to represent their country.
Between November 2019 and January 2020, National Associations will nominate their national team through a tournament, either online or physical, unless a national e-football team already exists. The team will then compete in the online qualifying phase.
You could even represent your country! Visit our homepage, select your home country and sign up!
-𝗛𝗼𝘄 𝗱𝗼𝗲𝘀 𝘁𝗵𝗲 𝗼𝗻𝗹𝗶𝗻𝗲 𝗾𝘂𝗮𝗹𝗶𝗳𝘆𝗶𝗻𝗴 𝗽𝗵𝗮𝘀𝗲 𝘄𝗼𝗿𝗸?
The draw will take place in January 2020. This will divide the competing countries into ten groups for the online qualifying phase, which will take place between March and May 2020.
Each country will play two matches (one versus one) against the other countries in the same group; points from both matches are added to the group table.
-𝗪𝗵𝗮𝘁 𝗵𝗮𝗽𝗽𝗲𝗻𝘀 𝗼𝗻𝗰𝗲 𝘆𝗼𝘂 𝗿𝗲𝗮𝗰𝗵 𝘁𝗵𝗲 𝗳𝗶𝗻𝗮𝗹𝘀?
The live event in London will determine the UEFA eEURO 2020 champions and takes place on 9 and 10 July, between the semi-finals and the final of UEFA EURO 2020.
The 16 countries will be drawn into four groups of four, with the top two from each group advancing to the quarter-finals. The group matches will be two-versus-two competition, best of one.
Matches in the knockout stage will be a mixture of one-versus-one and two-versus-two competition, best of three, except for the final, which will be best of five.
-𝗪𝗵𝗮𝘁 𝗽𝗿𝗶𝘇𝗲 𝗱𝗼 𝘁𝗵𝗲 𝘄𝗶𝗻𝗻𝗲𝗿𝘀 𝗿𝗲𝗰𝗲𝗶𝘃𝗲?
A total of $100,000 in cash prizes will be split between the quarter-finalists, including $40,000 for the winners. Furthermore, the winners will receive tickets to the UEFA EURO 2020 final the following day in London.
-𝗪𝗵𝗲𝗿𝗲 𝗰𝗮𝗻 𝗜 𝘄𝗮𝘁𝗰𝗵 𝘁𝗵𝗲 𝗴𝗮𝗺𝗲𝘀?
Catch all the final-stage action at eEURO 2020 on the UEFA eSports Twitch channel and YouTube channel.

No comments yet.

Information:
info write comment not allowed